Estate of Sofia Rusova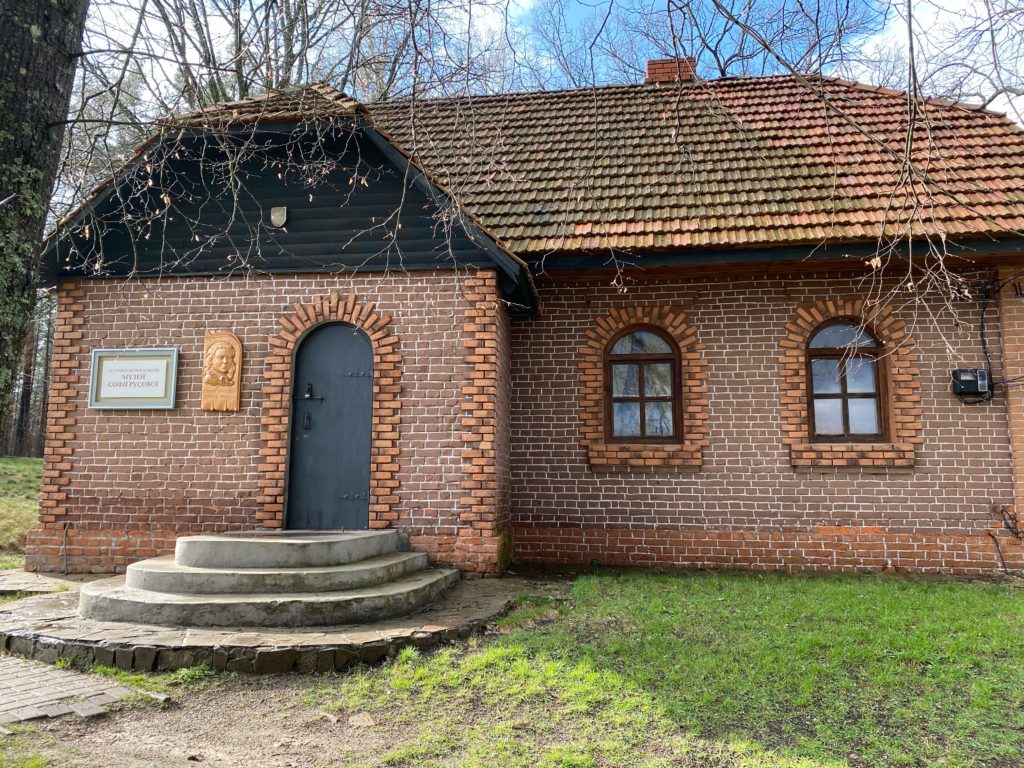 The estate is located in a picturesque place in the village. Oleshnya in the Chernihiv region, among the pines and oaks, 2 km from the Blue Lakes. The estate of Sofia Rusova is a historical site and has a special energy.
In 1856, in this estate in the Franco-Swedish Lindfors family, a famous pedagogical figure was born – Sofia Rusova, who was the founder of the first kindergarten in Russia, for the first time published the primer and the system of preschool national education, known throughout the world.
On the territory of the Estate there is a museum of Sofia Rusova, comfortable houses and rooms for living, a wood-fired sauna, gazebos, a lake for fishing.
Also, tourists have the opportunity to visit the tomb of the parents of Sofia Rusova and bow to the miraculous icon of the Smolensk Mother of God.
On the territory there are houses from a cylinder bar, a bathhouse, a kolyba, hotel rooms and all the necessary infrastructure for vacationers: gazebos, barbecues, a lake, fishing, a sports ground, an ancient linden alley, a health path to the blue lakes – 2 km.
Virtual tour of the Rusova estate
Museum of Sofia Rusova