Welcome!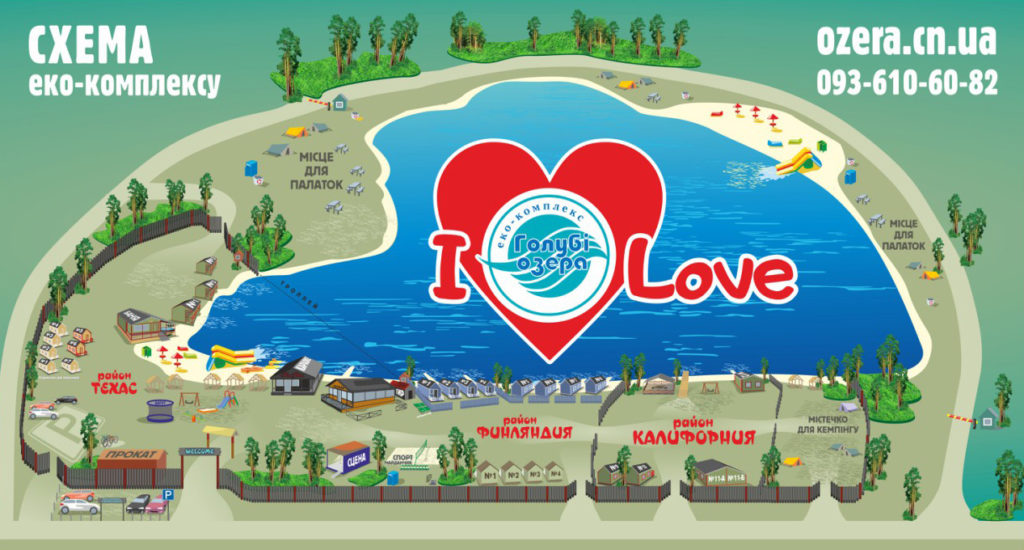 ECO-complex "Blue Lakes" – a sincere place for relaxation. A place where you can relax at a leisurely pace. We believe that in the modern world there is so much stress, but there are so few places where you can truly relax your body and soul.
Blue Lakes is a unique vacation spot. The purity of the water, the amazing beauty of nature, the breathtaking atmosphere – all this awaits you. The crystal-clear water of the lakes located in the middle of the pine forest has extraordinary healing properties, especially for the treatment of diseases of the musculoskeletal system and skin diseases. We create an atmosphere to pause before conquering the world. A place where you can just be yourself. Breathe out surrounded by beautiful nature, which charges, fills and gives meaning to absolutely everything! With us you will be calm and mentally!
In our complex you will find all the necessary infrastructure for a good rest!
Amazing nature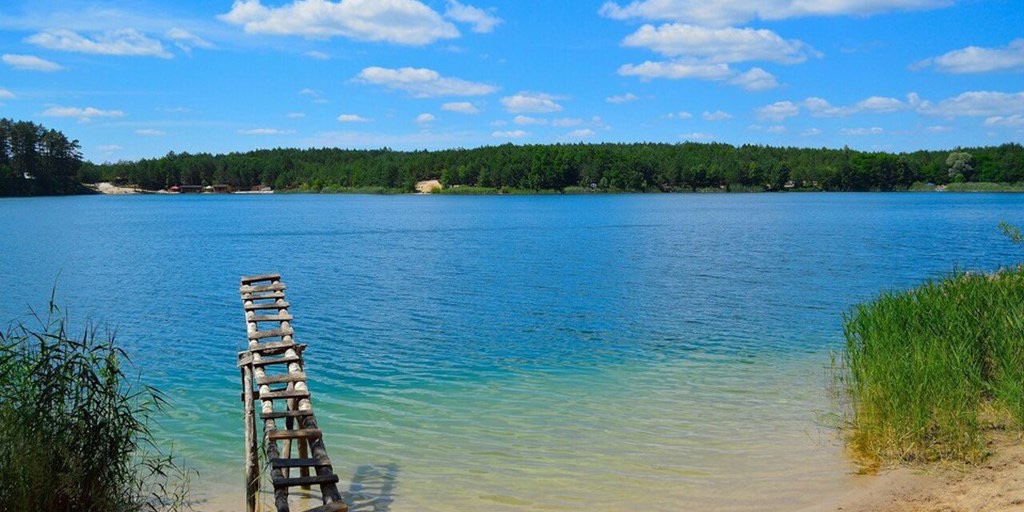 Lakes with aquamarine water are surrounded by dense coniferous forest. Such landscapes amaze all tourists. And photos against the background of lakes and a pine forest will definitely get a lot of likes on social networks. Although it is here that you can put all your gadgets aside, enjoy nature and breathe incredibly clean air.
Bath complex and bathing tube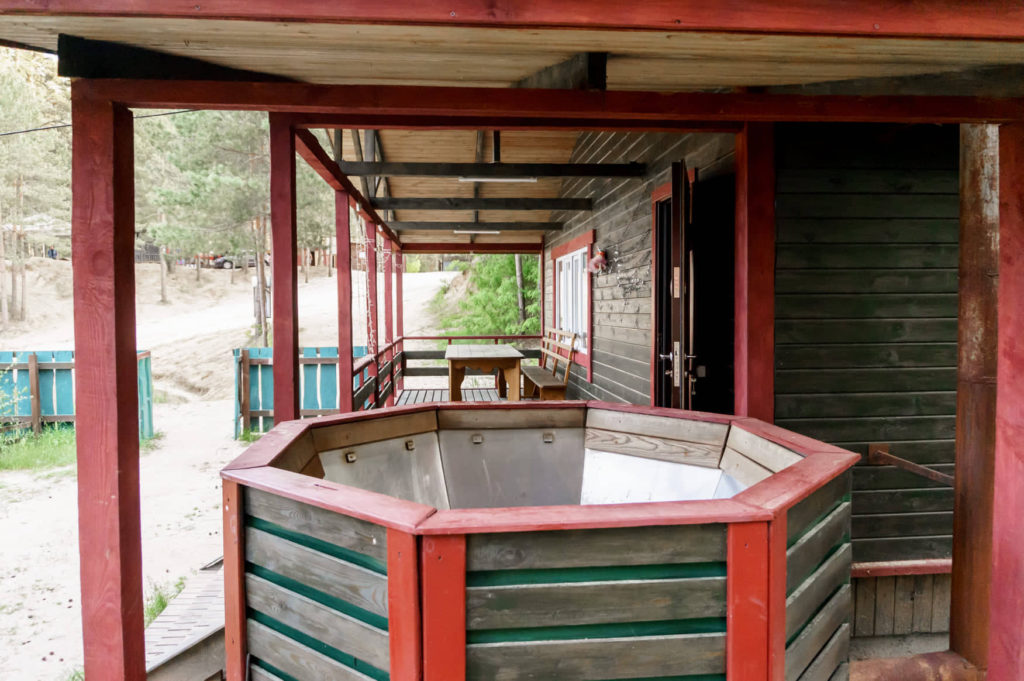 A sauna with a wood-burning fireplace will give you a real pleasure! All elements of the bath are made of natural materials and are distinguished by their environmental friendliness. In the bath you can completely relax and unwind. In addition, the guests of the complex have access to a vat in the open air! The bath will help to heal the body, remove all harmful microelements and improve the condition of the skin. After the bath, you can taste delicious dishes from the restaurant, enjoy nature and cook delicious meat on the grill.